Help the Bee!
Help the Bee get home safely after the storm has blown her away from the beehive! Collect honey, avoid spyders, hornets, frogs, chameleons and other enemies, use sprays, time bombs, gift boxes, energizers, etc. Select from three levels of difficulty, try to get three stars on each level. Enjoy unusual gameplay and have fun!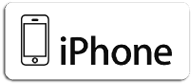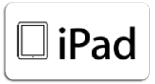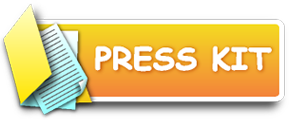 About MobileSoftJungle
MobileSoftJungle is an independent developer of mobile applications for iOS and Android platforms. It offers a vareity of tools for currency and units conversion, fingerpainting and notes making, advanced expression calculator, puzzle and arcade games.